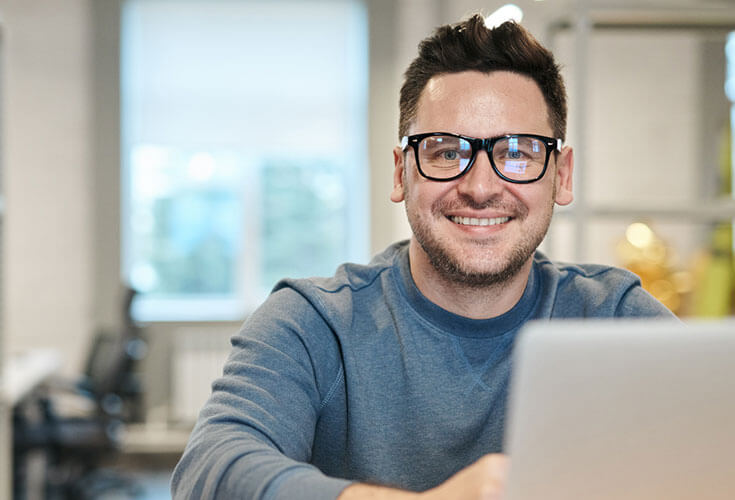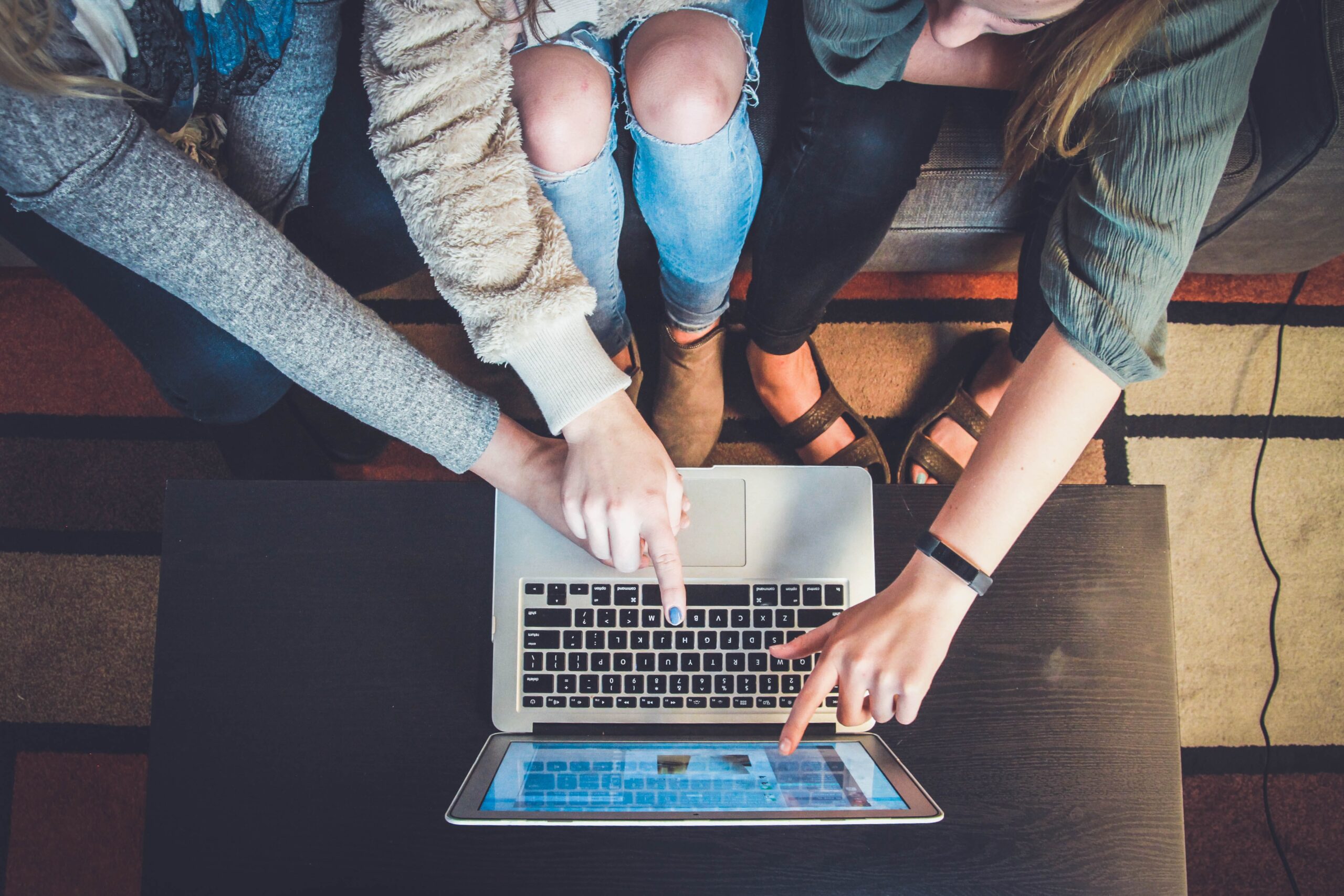 London School of Social and Management Sciences
Our mission is to provide high-quality learning and support to enable learners to successfully achieve their desired outcome. We are committed to offer excellent teaching and learning to those who have benefitted least from their previous educational experiences. We aim to provide progression routes to the home and international learners with diverse backgrounds by cutting the amount of time and money they spent on achieving a university degree. Diversity and inclusiveness are key parts of our mission. 
Our long-term strategic goal is to become a university with degree awarding powers and help the disadvantaged and under-represented groups to gain higher education so that they could achieve their desired academic and career objectives in a most cost-effective and timely manner.
Partner Universities for Progression from ATHE Level 3 Diploma to Bachelor's Degrees