Respect for individual learners and diverse groups of learners is at the heart of our values. We promote engagement in learning and equity of opportunity for all to reach their potential. Our core values based on equality and inclusiveness in status, rights, and opportunities. We believe in equality of opportunity for every learner. We use evidence-informed approaches in
our pedagogical approaches and collaborate with others to enhance this practice. We are engaged in pursuing continuous development in achieving more excellence in providing education and standards of service to all our students and stakeholders. We endeavour to achieve :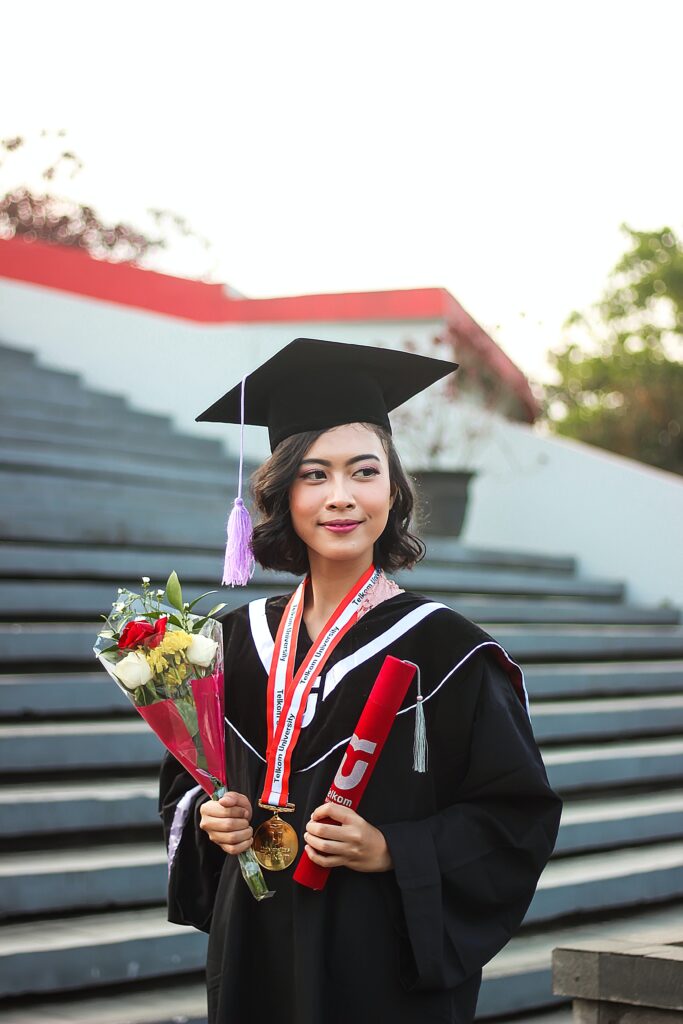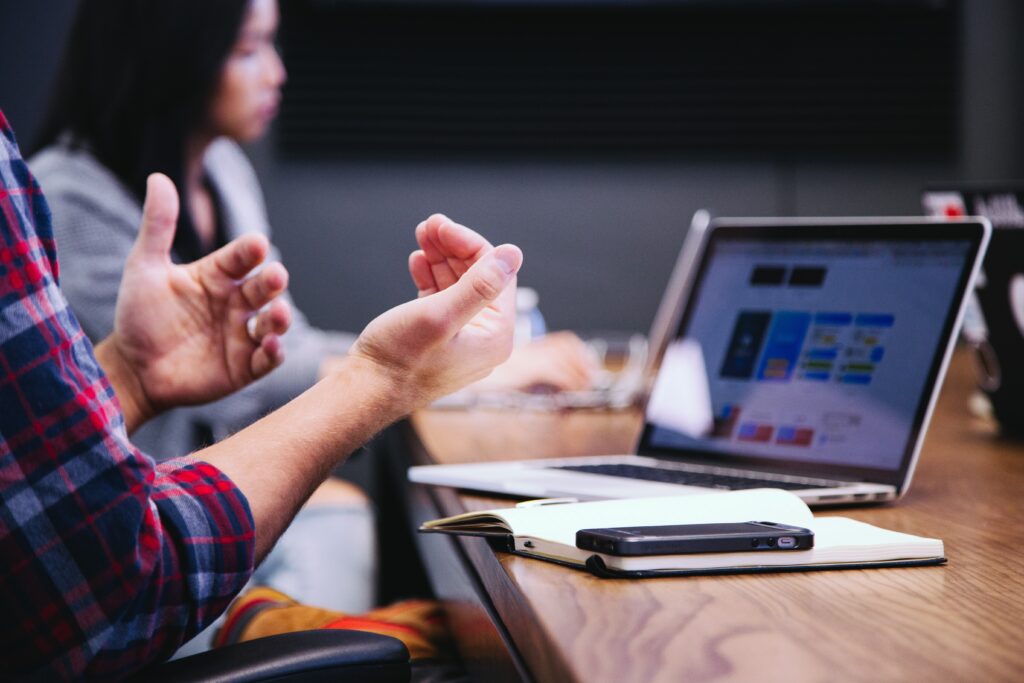 We encourage and support the marginalised social class to get education to change their lives. Our vision is to promote widening participation in higher education. Our long-term strategic goal is to become a university with degree awarding powers and help the disadvantaged and under-represented groups to gain higher education so that they could achieve their desired academic and career objectives in a most cost-effective and timely manner.
Partner Universities for Progression from ATHE Level 3 Diploma to Bachelor's Degrees