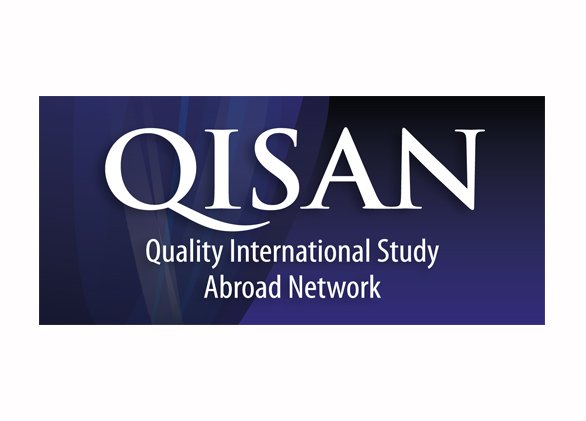 The Quality International Study Abroad Network (QISAN) enables the highest standards of working practice for Educational Institutions and the Agents who serve both them and a vast range of International Students. QISAN is dedicated to ensuring the best possible Educational Experience for students from all countries of the world.

ATHE is a global awarding organisation regulated by Ofqual and other UK and international regulators since 2011. ATHE offers a wide portfolio of vocationally orientated and internationally recognised qualifications from levels 3 to 7 – such as business and management, accounting, law, computing and healthcare, with many eligible for UK funding. ATHE qualifications are approved as progression pathways for our learners to relevant Bachelor's and Master's Top Up degrees by 25 UK and international Universities, with many more accepting our Ofqual regulated qualifications for progression purposes.

ASIC is an independent, government-approved accreditation body specialising in the accreditation of schools, colleges, universities, training organisations and online and distance education providers, both in the UK and overseas. ASIC accreditation is recognised by the UK Visas & Immigration (UKVI), part of the Home Office, as a qualifying requirement for UK institutions wishing to enrol international students (from outside the European Economic Area (EEA) and Switzerland) on the Short-term study visa and Standard Visitor visa.

iCQ is a regulated Awarding Organisation (AO) and an End-Point-Assessment provider Organisation (EPAO). iCQ have many years' experience in developing learner management solutions and Awarding Organisation services. iCQ offers a wide range of Ofqual regulated qualifications in various subjects.
Partner Universities for Progression from ATHE Level 3 Diploma to Bachelor's Degrees