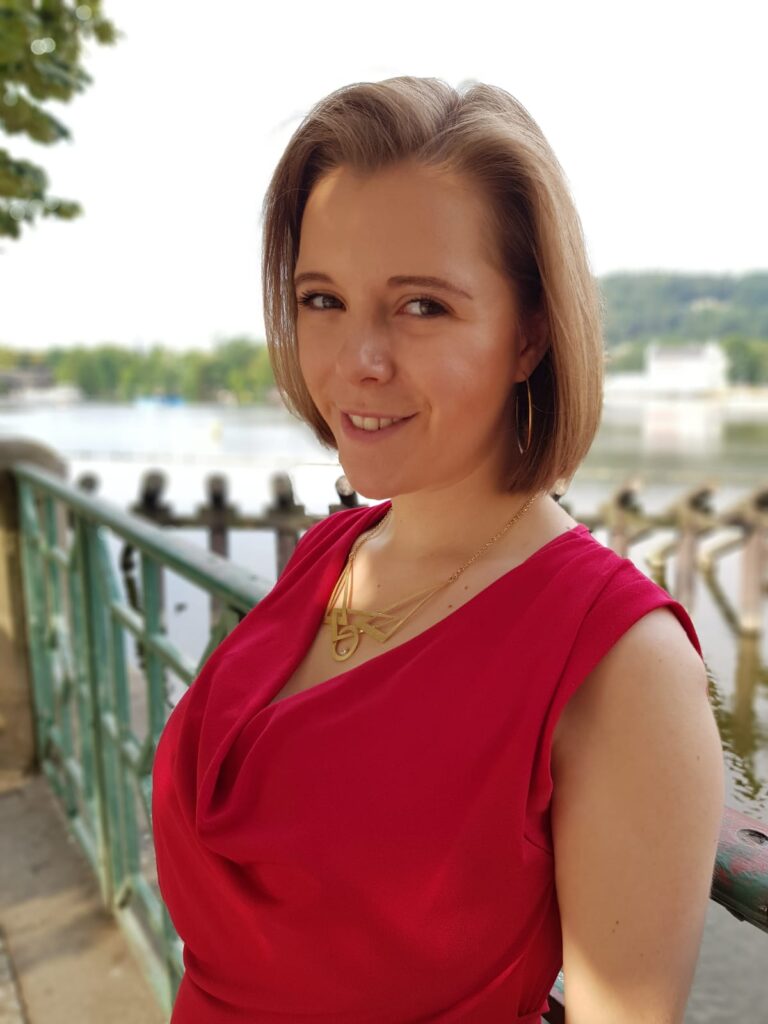 Head of English Language Studies
BA Hons (First Class) in English Language and Literature
King's College London, United Kingdom
TEFL qualification (120-hour) Accredited by the British Council
Juliet Wallace has taught English as a Foreign Language for more than five years in
the UK and abroad. She worked with different English language schools before she
accepted the role of Head of English Language Studies at London School of Social
and Management Sciences. She has extensive experience of teaching international
students. She helps foreign learners in developing their personal, professional, and
academic skills in English. She possesses an in-depth knowledge of the IELTS and
Cambridge English tests and mark schemes and has an outstanding track record of
helping international learners in achieving their set targets in IELTS exams.
Partner Universities for Progression from ATHE Level 3 Diploma to Bachelor's Degrees